Diamond bottom pattern on Gilead Sciences Inc.(GILD)
After years of basing action on shares of Gilead Sciences Inc.(GILD), the stocks has formed very well-defined Diamond bottom pattern. Over the past two months, exactly since the spread of coronavirus outside China started, Gilead has been in focus due to potential treatment for Covid-19. While it's too soon to draw conclusions on Remdesivir to be successful treatment, it's not too soon to say that Diamond bottom triggered a perfect breakout. Target of the pattern was $88 - $90 range and the stock hit the high of $89 in Thursday's after-market session.
Going forward I see lots of consolidation action before we get more evidence about the drugs efficiency and potential move up in GILD's shares.
Gilead Sciences Inc.(GILD) - daily chart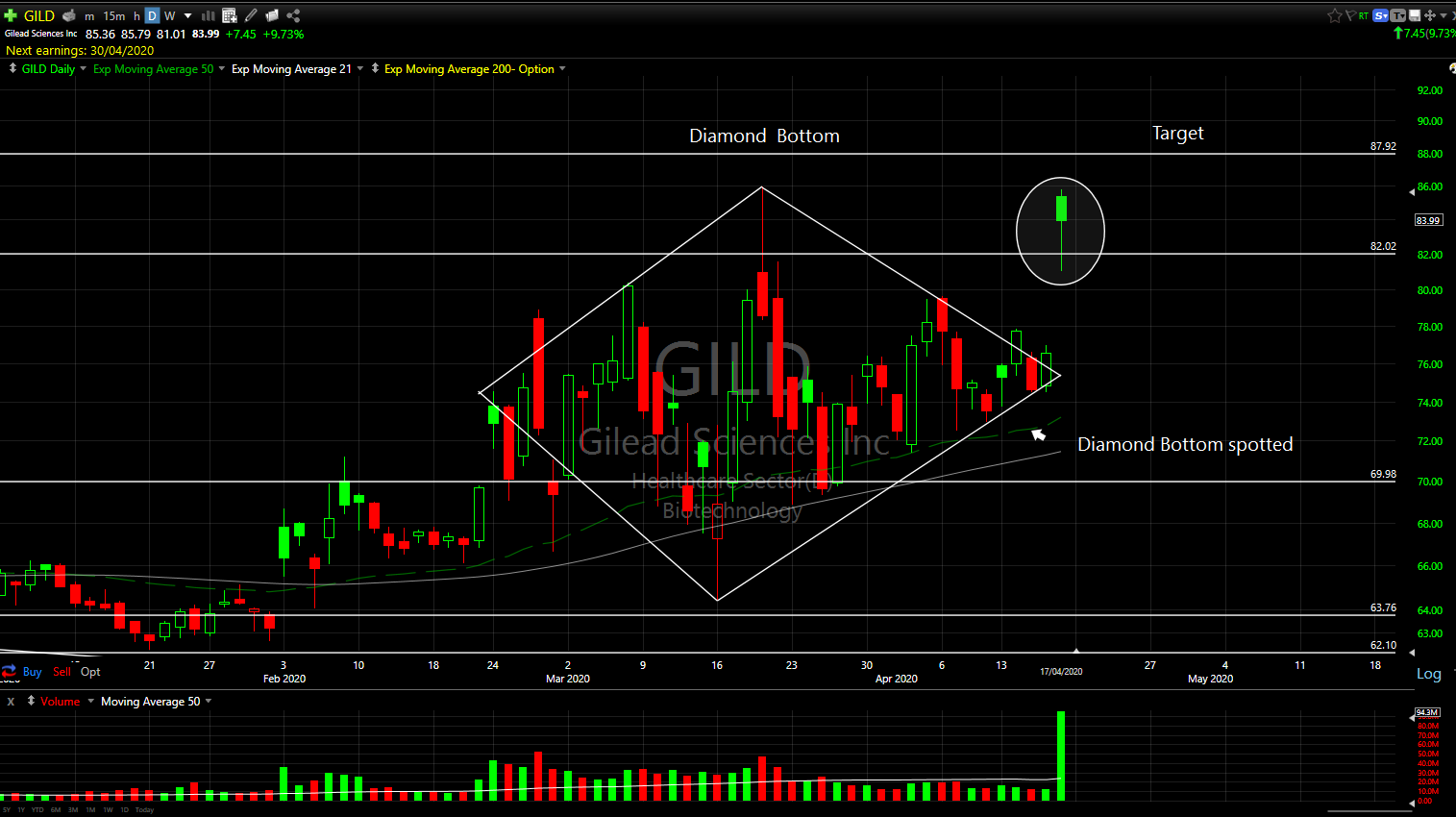 Diamond bottom pattern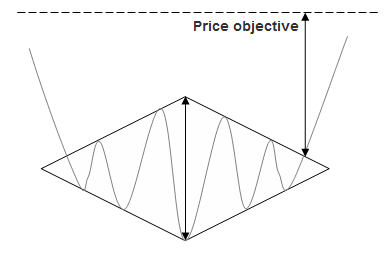 For more information join us in the chat room.
Happy trading!